Remembering My Soulmate On The 8th Anniversary Of His
Passing Through The Gates Of Heaven To Live In God's Garden.
May He Rest In Peace Forever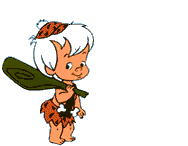 Still Missing You

I thank God every day,
For sending you to me,
And for giving me to you,
Just how it was meant to be.


Both so young but knowing,
At first sight that we were whole,
No longer feeling half a person,
To marry was our goal.




But our plans got lost along the way,
Neither of us knew why,
But no matter who we married,
Our love would never die.


Finding you again,
Was just a dream come true,
Not only just for me,
But it was the same for you.



We both felt the same,
We both knew we did,
Nothing was different,
From when we were a kid.


It was time for you to go,
To be with God above,
So today I am sending up to Heaven,
Loads of hugs and all my love.
By
Daralyn Rennick (Pebbles)
for her Soulmate (BamBam)
I miss you HUGE my Brian, my BamBam!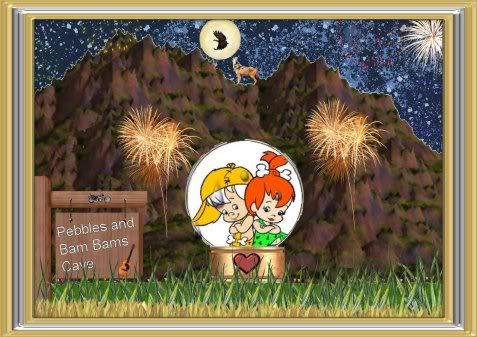 Picture by Paul Gold whom without him and his
brother, during the first two years of losing BamBam,
life would have been so much harder.
Thank you Paul & Chris for helping me.
Believe In Second Chances!
© Pebbles 2012