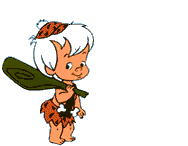 Remembering My Soulmate
on the 12th anniversary of him
passing through the
gates of Heaven
to live in God's garden.
May he Rest In Peace forever.





Twelve long years since you went away,
And I still think of you every day.
I wonder why you had to die,
But only God knows the reason why.

The good die young, so they say,
So for being good you were taken away.
God needs Angels to be at his side,
So he called your name and I sat and cried.

A million men could have drowned in my tears,
I still cry today, after all these years.
The grief took years to finally subside,
But it left me with pain which I try to hide.


You're my Angel up in Heaven,
And I want you to know,
Although we are so far apart,
You'll always be deep inside my heart.

It was time for you to go,
To be with God above,
So today I am sending up to Heaven,
Loads of hugs and all my love.
I miss you HUGE my Brian, my BamBam!

By
Daralyn Rennick (Pebbles)
for her Soulmate Brian Alexander Monk (BamBam)
© July 2016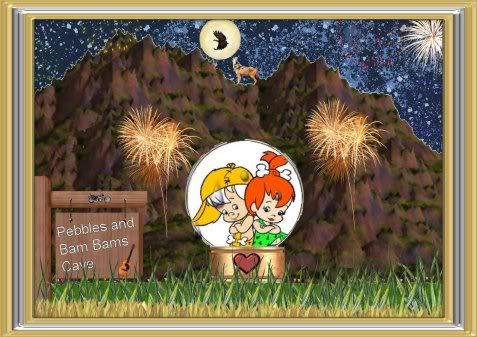 Picture by my Nephew Paul Gold whom without him and his
Brother, during the first two years of losing BamBam,
life would have been so much harder.
Thank you Paul & Chris for helping me.
Believe In Second Chances!